¢HANGE ¢OINS
Earn 5% in ¢HANGE coins on all purchases to spend like cash on all apparel and products. There's no limit to how much you can earn or spend!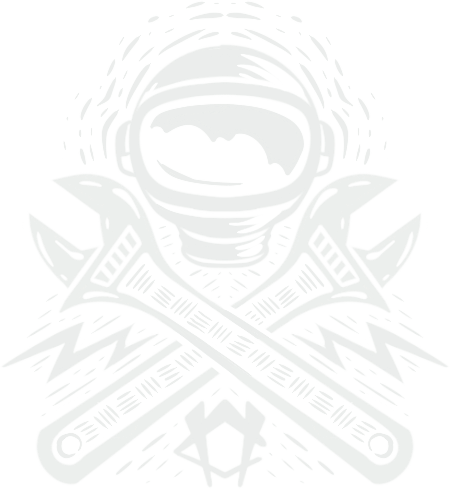 BADGES
Earn spare ¢HANGE by getting badges for completing tasks like logging in, watching videos and more!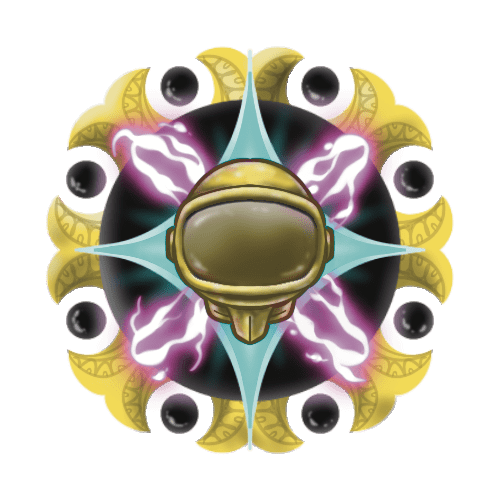 RANK UP
Earning ¢HANGE increases your rank. As your rank increases, you'll have access to limited merch in the store.